Thank you to all of the local donors for their generosity to the Mediapolis High School seniors. The hard work of the graduating class of 2023 was evident at last night's ceremony (5/8/23) .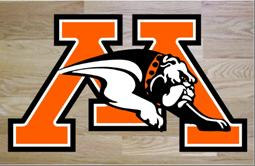 End of the School Year Update: Wednesday, May 24th will be a full day of school (no early dismissal). Friday, May 26th will be a full day of school and will also be the last day of school for students.
Mediapolis scholarship night is tonight, May 8th, at 7:00 p.m. in the school auditorium.

May is School Board Recognition Month, and we are shining a spotlight on our school board! If you see our board members out in the school or the community, thank them for their leadership and dedication.
The 2nd graders LOVE the opportunity to be able to listen to Miss Claudia read stories to them. She does amazing things for all students!!
How fun is this?!? Fifth-graders used the digital planetarium on Friday to further explore patterns with the sun, moon and constellations.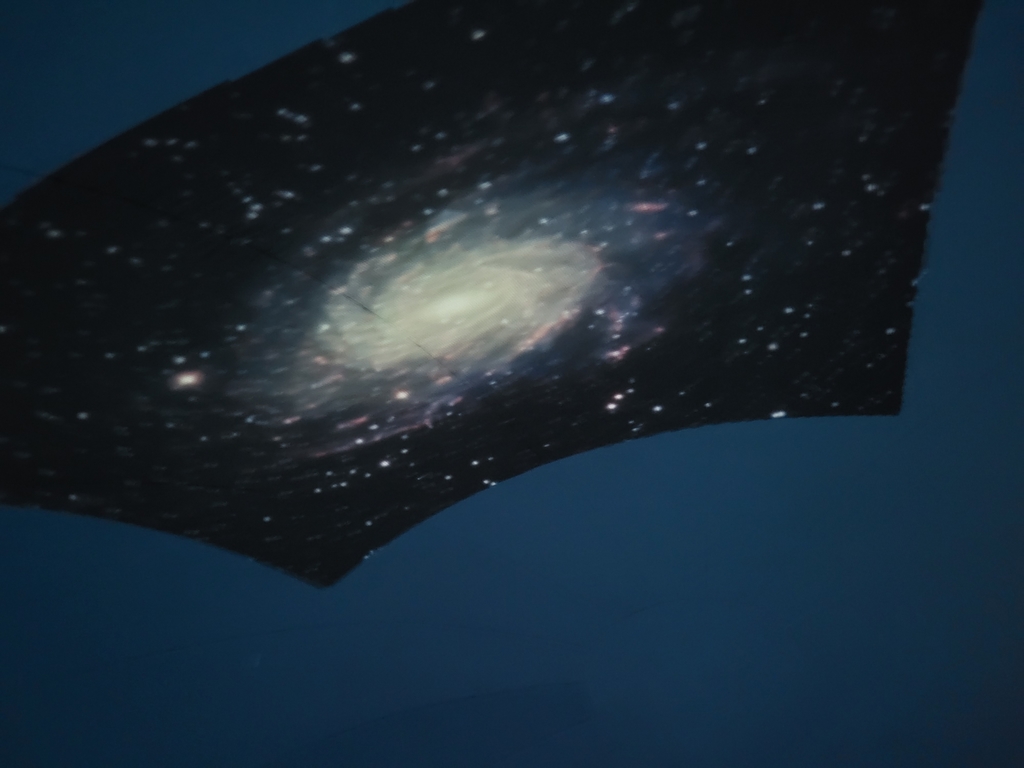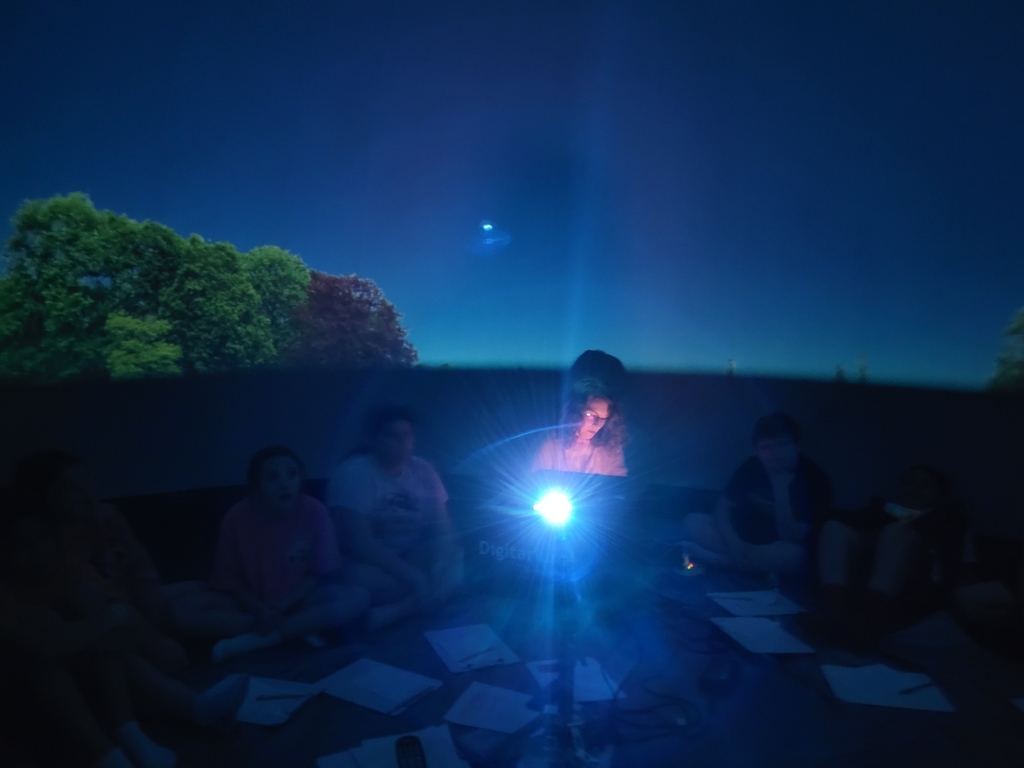 Due to the IHSAA moving High School Soccer Playoffs to Monday May 15, we will be moving our concert to May 16. We are incredibly sorry to have to move and hope everyone can be flexible. We try to plan things out well in advance to avoid all conflicts, however this was a recent change that we could not have predicted. The Concert will work the same as before - 5/6 Concert at 6:00 (Be in the Band Room by 5:30) 7-12 Concert at 7:00 (Be in the Band Room by 6:30) Thank you for your understanding and cannot wait to see all of you on May 16!
Aloha everyone! Have you ever been to Hawaii? Are you ready for some fun in the sun? Be sure to catch a flight with us and attend the 4th and 5th Grade music concert Thursday, May 4th, at 6:30pm and 7:30pm. Join us on our very own Hawaiian Beach Party!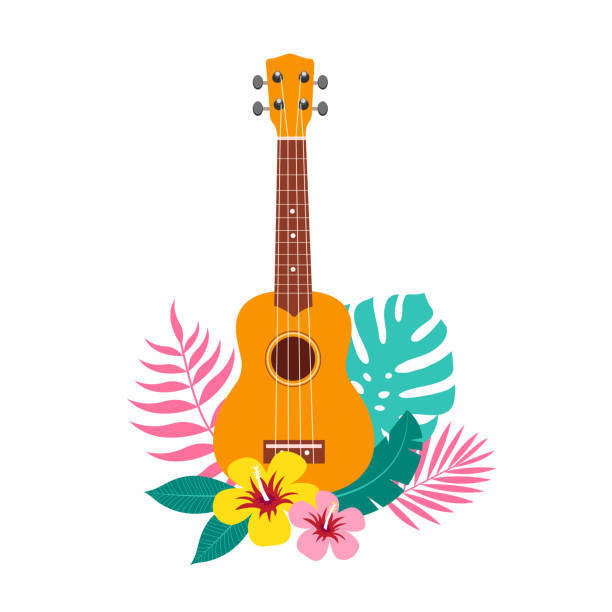 This morning the Mediapolis Schools conducted an ALICE intruder drill in conjunction with the Des Moines County Sheriff's Department.
The Mediapolis National Honor Society and Mediapolis Education Foundation will present awards tonight, April 24th at 8:00 p.m. in the auditorium.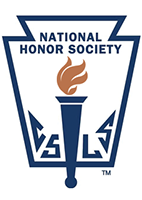 Y'all grab your hats and horses and head on over to the 2nd and 3rd Grade music concert on Thursday, April 27th at 6:30 and 7:30. With a concert titled, Yee-Haw, it is sure to be a rough n' tumble western adventure that you won't want to miss.

JH girls and boys track practice for tonight, April 20, 2023, has been cancelled.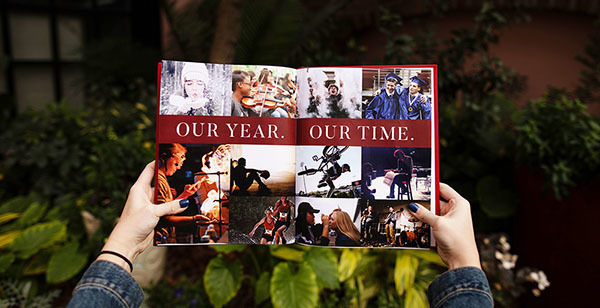 Hello everyone! Our elementary music concerts are fast approaching. Thursday, April 20th, we will have Kindergarten and 1st Grade performing at 6:30pm and 7:30pm in the Auditorium. Help our detective, Puzzle Puppy, solve the mystery of the missing puppy treats.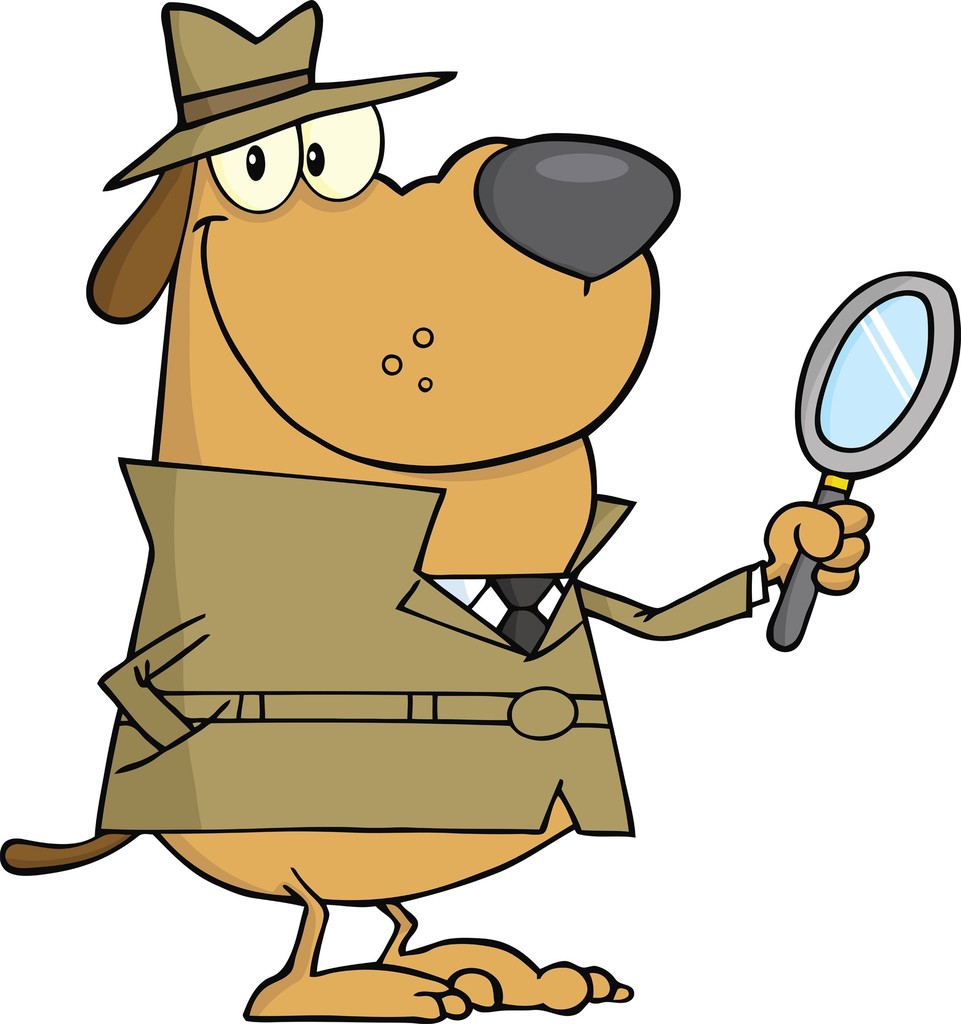 Join us on Friday, April 14th and Saturday, April 15th at 7:00PM as the Mediapolis High School Drama Department presents "A Night of One-Acts"! Tickets will be available at the door. See you there!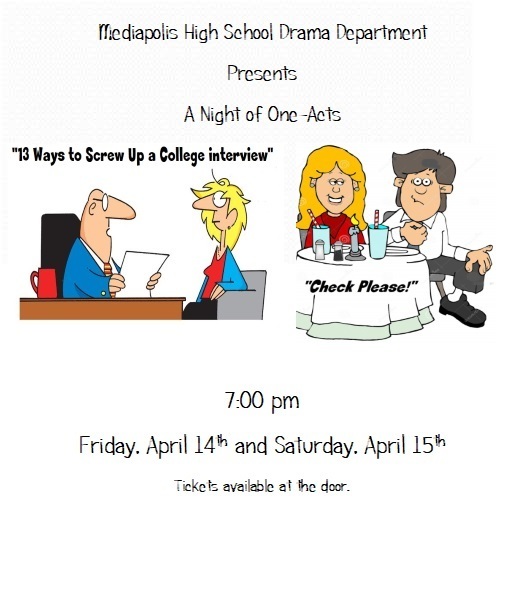 JH boys and girls track practice for tonight, April 4, 2023, has been cancelled.
The School Phone system is fully operational. Thanks to everyone for being flexible as the issue was being resolved.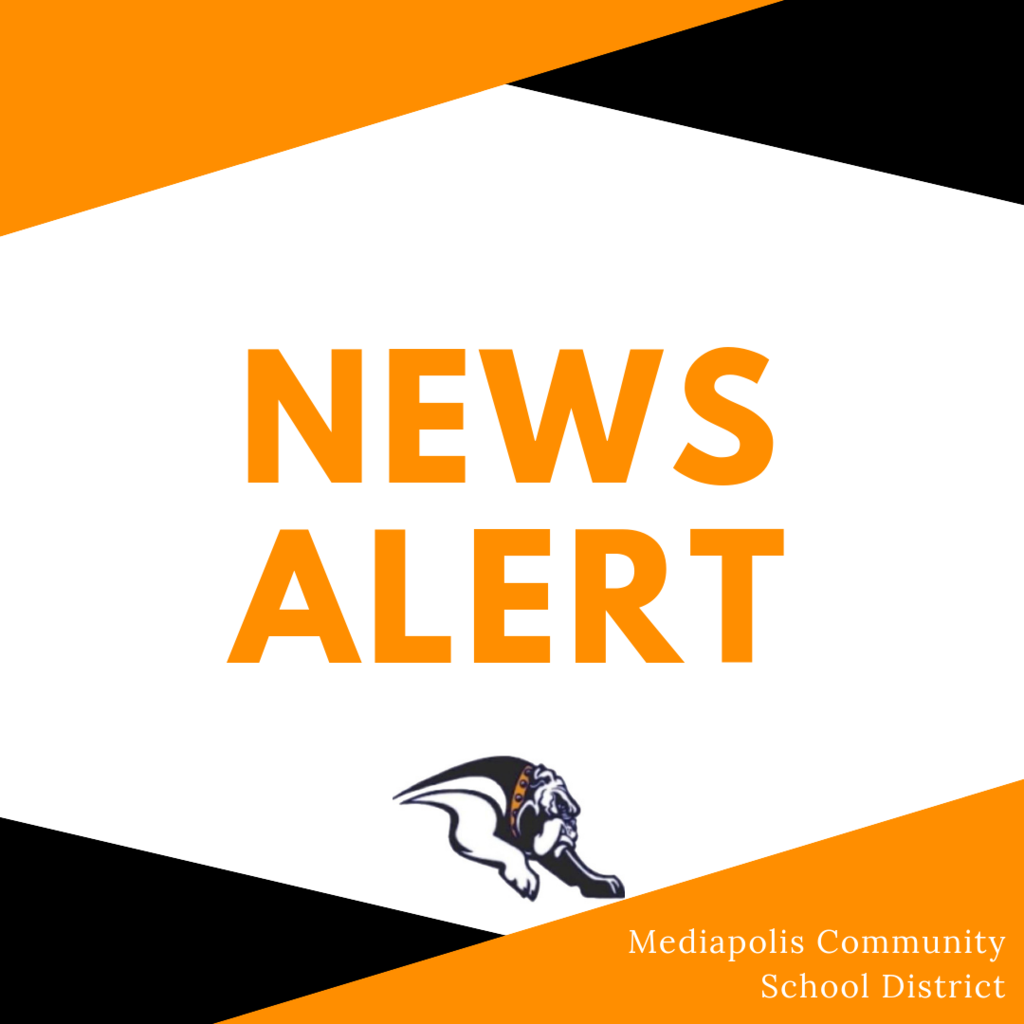 Varsity girls soccer tonight (4-4) vs Fairfield has been cancelled.
The varsity co-ed track meet at Mediapolis tonight has been cancelled due to the severe weather forcasted for this afternoon and evening.